Stu Laidlaw Racing Event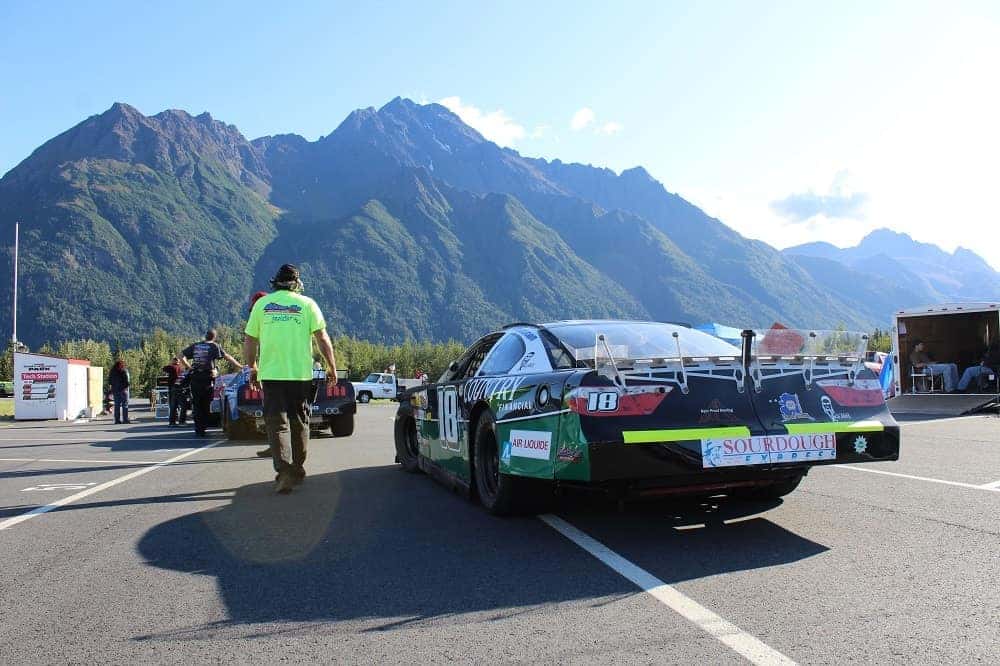 Come by Kendall Toyota of Anchorage for a Stu Laidlaw Racing meet and greet! Driver Stu Laidlaw of Stu Laidlaw Racing will be at our Toyota dealership with his Toyota Camry NASCAR Super Late Model race car on Friday and Saturday, May 3 and 4. This special event will take place from 5pm to 7pm on Friday, and 10am to 7pm on Saturday. There will be a BBQ lunch provided by the Boys and Girls Club Alaska on Saturday, as well as Toyota swag from Kendall Toyota of Anchorage.
In addition to the meet greet event, Stu Laidlaw Racing will be holding a raffle for four racing spots for the NASCAR Ultimate Driving Experience on July 27 at Alaska Raceway. See the entrance form below to enter the raffle.
You can visit https://www.stulaidlawracing.com to learn more about Stu Laidlaw, his race car, and see his racing schedule.
---