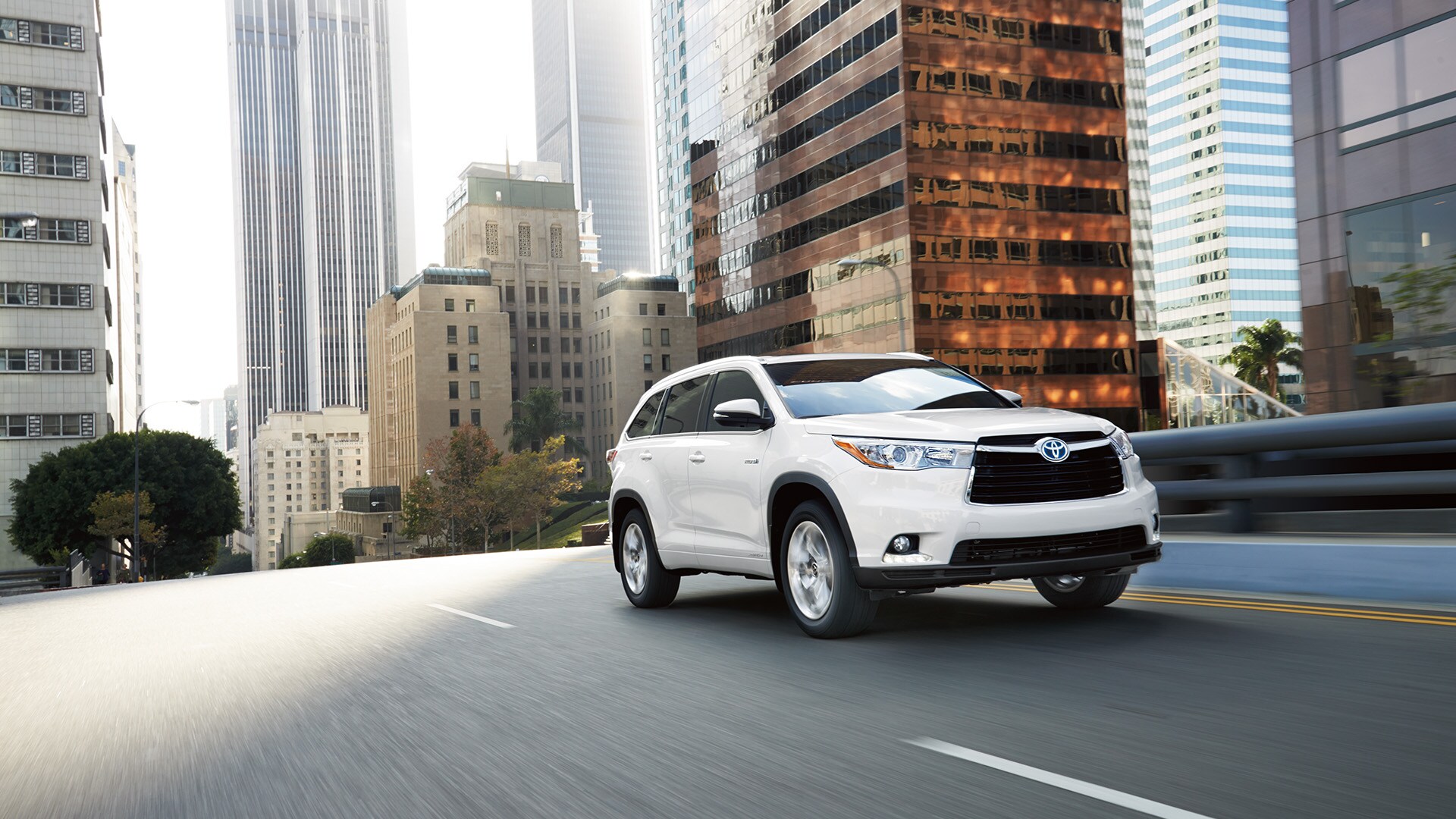 Toyota Dealership Battery Care
Winter is the most likely season for your car, truck, or SUV battery to die. Get ready for winter with a free car battery checkup and auto battery replacement for your car. Take on winter's challenge with our seasonal battery replacement and check-up deals.
Summer's excessive heat is hard on car batteries and can lead to even further complications come winter. If you live in an area with extreme seasonal weather changes, you could end up with a dead battery. Seasons can be pretty brutal on your vehicle and Kendall Toyota of Anchorage takes care to offer a complete package of tools and expertise to perform your vehicle's battery maintenance just in time for winter.
'Tis the Season
Warmer climates are better suited for a car battery to operate at its maximum capacity. Winter is the most common time for car batteries to start acting up. Fluids evaporate during hot summer months creating corrosion, which leads to a dead battery by winter time. Cold Cranking Amp (CCA) capacity drops as the temperature drops and older car batteries have a hard time holding current in cold weather. Routine car battery maintenance can keep you from being stranded in the cold.
Battery Maintenance
Avoid the hassle of a dead battery, especially during the rougher winter months, by taking these steps:
Get your Toyota battery tested. Car batteries 4 years old or older are at high risk of failing. Our store locator can point you to the closest location to get this free inspection.
Keep jumper cables in your vehicle. They're compact and incredibly handy if you or someone you know is stranded with a dead car battery.
If you have questions about your car's battery life or battery replacement, please don't hesitate to call Kendall Toyota Service Department.